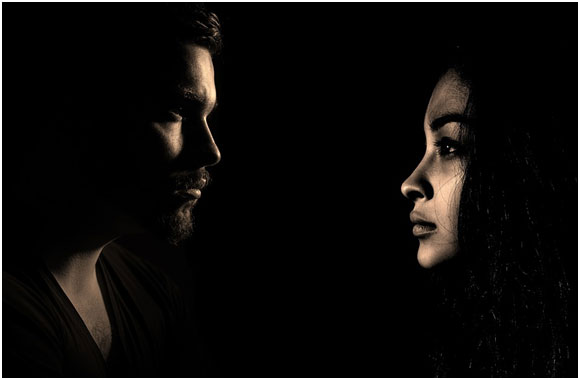 Contrary to popular belief, half of all marriages in the United States do not end in divorce. In fact, experts say there has been a steady decline in the U.S. divorce rate in the 21st century. Specifically, they say the divorce rate fell from 10.5 new divorces for every 1,000 women age 15 and older in 2008, to 7.7 new divorces for women in the same age group in 2018.
While this may be good news for couples that are now tying the knot, it doesn't lessen the heartache for spouses who are calling it quits. Nor does it make divorce any easier, or less expensive.
If you are now going through a divorce, you may be wondering how you can reduce your legal and emotional costs. You may even be wondering if sharing a lawyer is a viable option. The answer is no. A lawyer cannot represent both spouses in a divorce. However, an attorney can serve as a neutral mediator for both spouses and facilitate you reaching a divorce settlement agreement. Keep reading to learn more
How is your marriage ending?
In a best-case scenario, you and your spouse will be able to file for a no-fault, uncontested divorce. "Uncontested" means you do not have any disagreements over property, finances, child support, child custody or any other significant issues.
You may be able to get to that point with the help of a divorce lawyer or lawyers acting as your mediator(s). In divorce mediation, an attorney serving as a mediator facilitates a collaborative process in which you and your husband or wife come to consensus on all of the key legal issues necessary to end your marriage. Once you do, your mediator drafts a divorce settlement agreement for you.
This process is quicker, more affordable, and less emotionally draining than traditional litigation. However, it is only tends to work if you and your spouse do not have many disputes about the way you want to resolve your case and your conflict level is not terribly high. Furthermore, there can be no history of domestic violence, drug abuse, or hidden assets for mediation to be an option. If you two have children together, you must both agree on how parenting matters will be dealt with after the divorce.
You cannot be represented by the same divorce lawyer
All lawyers in Virginia are legally and ethically obligated to act in their clients' best interests. Accordingly, they are prohibited from engaging in any activities that can be construed as a conflict of interest, such as representing both spouses in a divorce.
Even if you two do agree on some or all of the key issues, the court still regards you as opposing parties. Therefore you must be represented accordingly.
Hire a Northern Virginia divorce lawyer or mediator
When it comes to professional assistance in your divorce, you have several options. In an optimal scenario, you and your spouse will able to work with a mediator to craft a settlement agreement with which you and your spouse are both satisfied. If you think you're a good candidate for mediation, we are ready and able to help, even during the coronavirus pandemic, so please contact us at (703) 896-7580 or contactus@kaleslaw.com to schedule an appointment, today.
Featured Image Credit: pixel2013 / Pixabay
---